Why go vegan?
For the animals
Preventing the exploitation of animals is not the only reason for becoming vegan, but for many it remains the key factor in their decision to go vegan and stay vegan. Having emotional attachments with animals may form part of that reason, while many believe that all sentient creatures have a right to life and freedom. Specifics aside, avoiding animal products is one of the most obvious ways you can take a stand against animal cruelty and animal exploitation everywhere. A more detailed overview on why being vegan demonstrates true compassion for animals can be found here.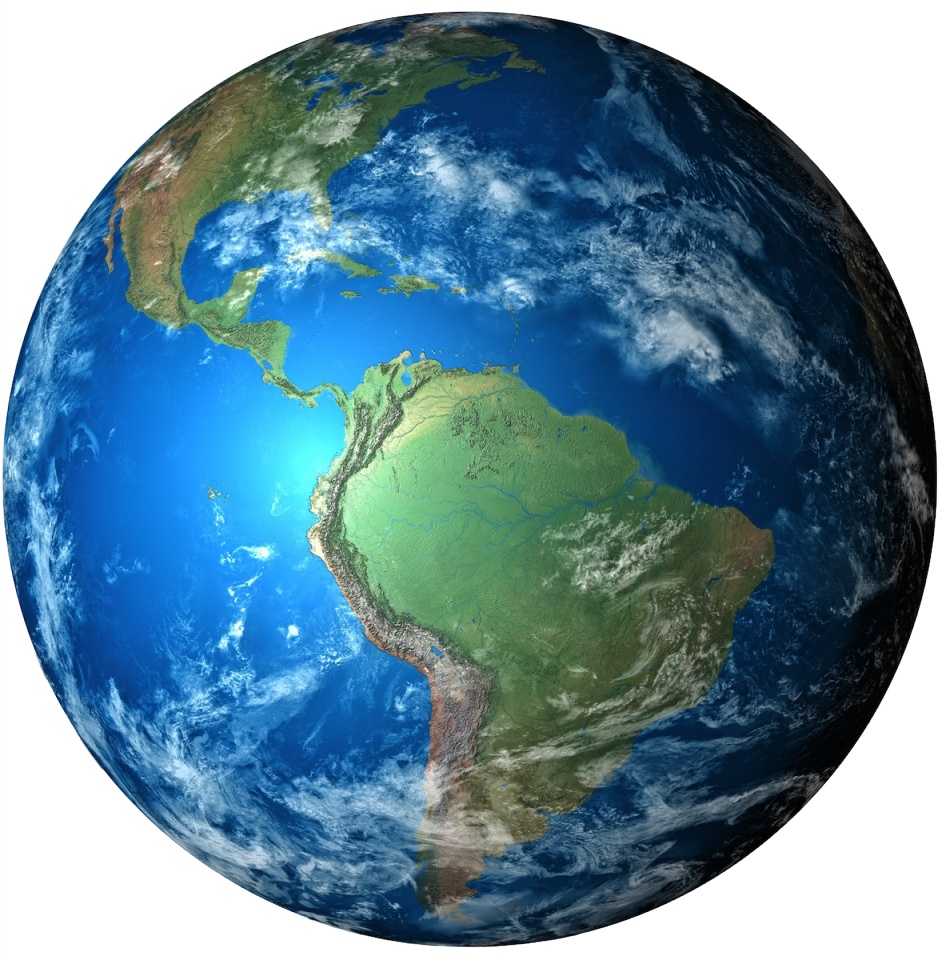 For your health
Well-planned vegan diets follow healthy eating guidelines, and contain all the nutrients that our bodies need. Both the British Dietetic Association and the American Academy of Nutrition and Dietetics recognise that they are suitable for every age and stage of life. Some research has linked vegan diets with lower blood pressure and cholesterol, and lower rates of heart disease, type 2 diabetes and some types of cancer.
Going vegan is a great opportunity to learn more about nutrition and cooking, and improve your diet. Getting your nutrients from plant foods allows more room in your diet for health-promoting options like whole grains, fruit, nuts, seeds and vegetables, which are packed full of beneficial fibre, vitamins and minerals.
For the environment
From recycling our household rubbish to cycling to work, we're all aware of ways to live a greener life. One of the most effective things an individual can do to lower their carbon footprint is to avoid all animal products. This goes way beyond the problem of cow flatulence!
---
---