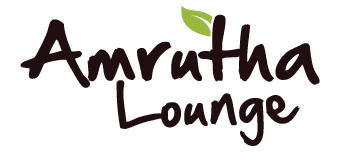 Innovative vegan dishes and heart-warming classics are lovingly prepared on the premises by our chefs on a daily basis. The food is made from scratch with an emphasis on taking simple ingredients and elevating them to extraordinary levels, that's our version of 'Vegan Soul Food'.
We aim to work with local suppliers and small businesses whenever possible as we feel this will benefit all of us in the long run.
We offer takeaway boxes from £5… that's curry, rice and two salads for a fiver!!..
We have a cost little restaurant if you'd prefer to dine in… Weekday lunchtimes are pretty quiet for us so you should be able to simply walk in, but if you are planning on coming down in the evenings or weekends please book a table to avoid disappointment… we only have 11 tables and we get booked up pretty quickly on most nights…
Spicy, sweet & creamy beetroot and coconut soup (cold) with peanut and parsley

Massaged Kale, creamy orange dressing, dried apricots, dates and sunflower seeds

chickpea, lentil and coconut curry, brown rice, sesame-slaw, crispy pakoras, satay and sweet chiili dips

thai green curry, fluffy white rice, asian salad, crispy pakoras & dips

fresh noodles, roast mushrooms, broccoli, spinach, chili, coriander and crunchy peanut sauce

coffee and cinnamon cheesecake (no bake) £5

Blueberry and lime cheesecake (no bake) £5

chocolate and raspberry brownie, with ice-cream £5